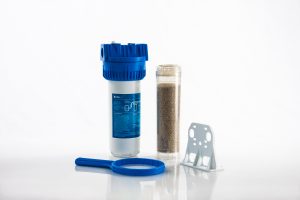 Small filter For use with cruisers and narrow boats and single engine vessels where engines are producing below 80bhp or if available space restricts the use of the large filter option.
£139.99 Inc Vat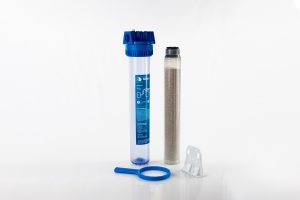 Large filter For use with large cruisers, wide-beam boats, Dutch barges, and vessels with single or twin engines exceeding 80bhp. A double filter system is supplied for very large bilge areas and separate systems will be needed for vessels with multiple sump areas.
£189.99 Inc Vat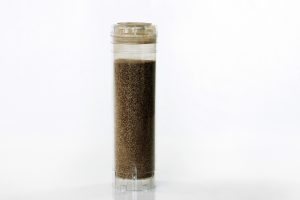 Bilge Away Replacement Filters
£39.99 10"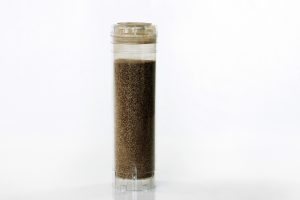 Bilge Away Replacement Filters
£79 20"